Escape Your Ruts and Expand Your Style!
July 7th, 2018 at San Francisco's Blue Bear School of Music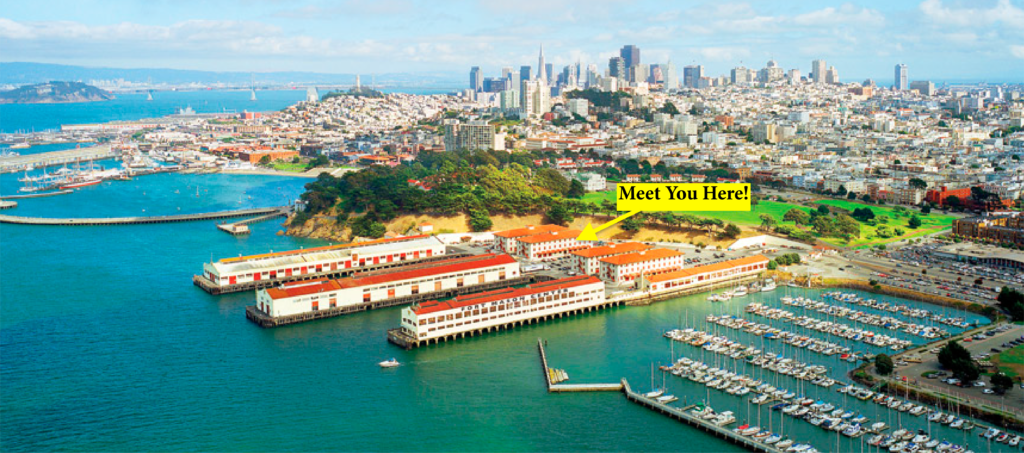 True Guit is a one-day master class for intermediate and advanced guitarists. It's created and hosted by us: Joe Gore and Adam Levy, two guitarists with vast experience as recording and touring musicians, guitar magazine editors, and music educators.
The most common complaint we hear from intermediate and advanced guitarists is some variation of "I'm stuck in a rut." If you're unsure how to find new inspiration and advance your playing, True Guit is for you.
True Guit doesn't dictate a specific way to play. It doesn't focus on a particular musical genre. Instead, we explore all aspects of guitar playing from multiple angles, helping you find new concepts and techniques that suit yourstyle. Our workshop will challenge your fingers and your mind, opening up new avenues of exploration.
True Guit will help you:
select more interesting notes
build better melodies
create more colorful chords
structure better solos
improve rhythmic accuracy and flexibility
deepen your groove
expand your range of articulation
break free from "muscle memory" patterns
practice more creatively and efficiently
The six-hour workshop includes ample time for one-on-one coaching and questions. Bring your favorite electric or acoustic guitar. We will provide amps. Quality food is available for purchase nearby.
When: Saturday, July 7th 2018, from 11AM to 5PM
Where: Blue Bear School of Music (at San Francisco's picturesque Fort Mason). Landmark Building D, 2 Marina Boulevard, San Francisco, CA 94123. (View on Google Maps.)
Tickets: trueguit.brownpapertickets.com
Cost: $200 ($207.99 with ticketing service fee)
We guarantee you will leave the workshop with inspiring ideas and a personalized plan to advance your playing.
Questions? Email us at trueguit@tonefiend.com.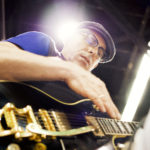 Joe Gore has played with Tom Waits, PJ Harvey, Tracy Chapman, Courtney Love, and many other artists. A longtime editor for both Guitar Player and Premier Guitar, he has interviewed over a thousand of the world's greatest players. He has helped Apple, Yamaha, Line 6, and others companies develop music products, and he's created his own line of boutique guitar effects. He holds an M.A. in music composition from U.C. Berkeley. More info at joegore.com.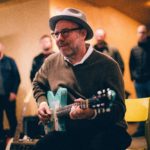 Adam Levy has worked with Tracy Chapman, Norah Jones, Ani Di Franco, Meshell Ndegeocello, and many other artists. He has released a dozen recordings of his own music. He's written lessons for all the major guitar magazines, including Guitar Player, Fretboard Journal, and Acoustic Guitar. Adam is currently an instructor at the Los Angeles College of Music. More info at adamlevy.com.